Time is speeding by, and I still have lots to do. I am making progress, what a relief!
My dear MIL's quilt is finished. It finished at a nice manageable size, 61" x 68", and I quilted it diagonally and with a swirly pattern on the border.
I made placemats for our Christmas dinner table. There are 6, 3 each of two designs. Really there should be at least 8, and if I have time... They are large, 12" x 18", and there needs to be room for food on the table!
How are your Christmas plans coming?
Till next time
Sue
Linking to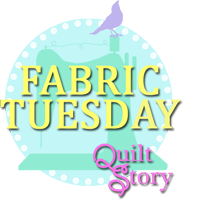 find it at http://http://needleandthreadnetwork.blogspot.com/